WOULD YOU CHANGE THE WORLD? Become a co-creator, and together we revolutionize the planet!
How can one call SPORT, killing a bull for fun? When will they open their eyes to know that animals feel pain and suffer like them?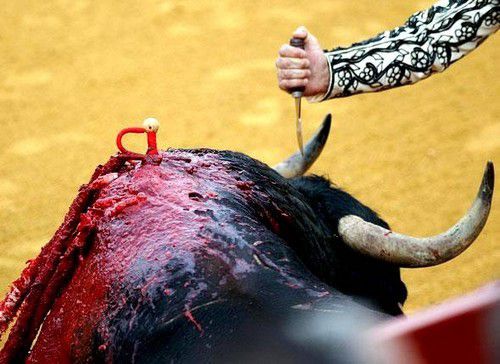 I condemn not only the bullfighters, but all the people who watch these atrocities. Free cruelty is inadmissible! These men / women are much worse than those animals that are called wild.
The... Read more